READY FOR ANY ADVENTURE
Indo Edition™
Is it possible to make a Ford Raptor even better? You better believe it! At Wild Willies, we've pulled out all the stops to build the #1 Ford Raptor on the market today.
Recent Indo Edition Builds™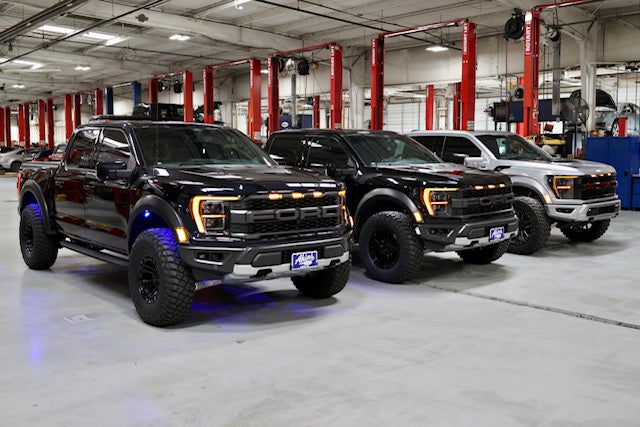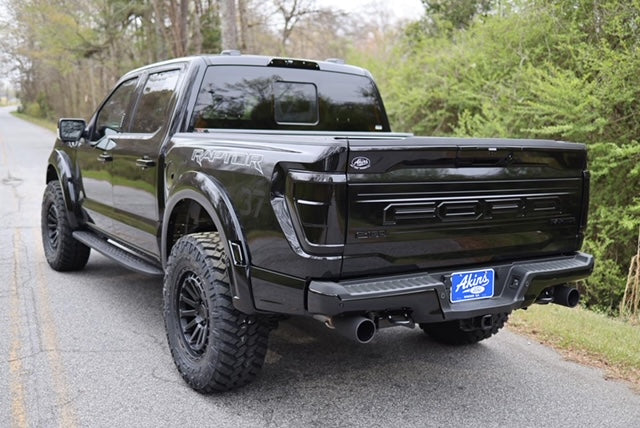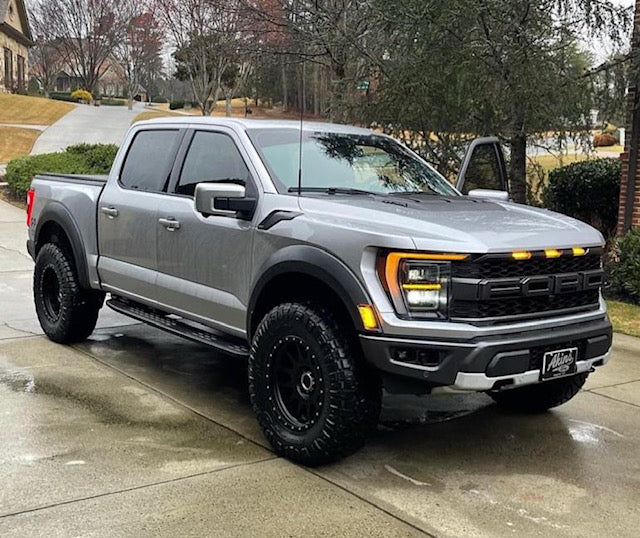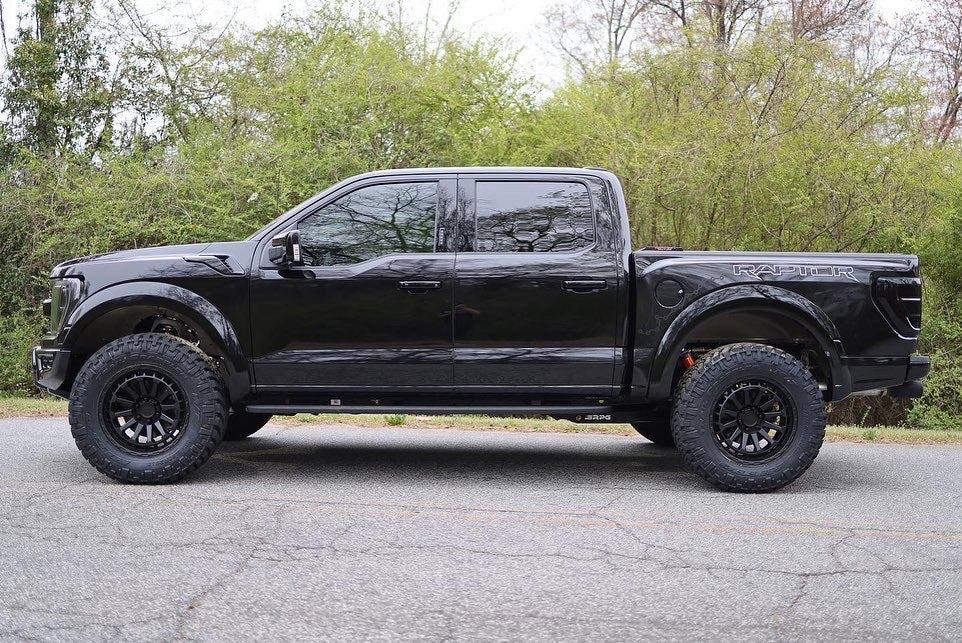 Ford Raptor Indo Edition
Standard Features
+ Lift or Level Kit
+ 17-22" Wheels
+ 35-37" Tires
+ Spline Key with Locking Lug Nuts
+ Spray-in Bed Liner
+ Hypertech Speedometer Calibrator
+ Window Tint

make it your own
optional add-ons
+ Custom Painted Fender Flares, Cladding, Front & Rear Bumper, Skid Plate, Front Grille
+ Baja Designs 30" S8 Grill LED Light Bar
+ Baja Designs S2 Reverse Lights
+ Baja Designs LED Triple Fog Light Kit
baja ready
suspension
The Indo Edition features an upgraded level or lift kit, improving upon an already impressive stock suspension.
ready for anything
wheels + tires
Upgrading the suspension kit on the Indo Edition gives us plenty of room for an oversized wheel + tire package. Most customers elect for a 35-37" tire. The tread design depends on your desired use, whether mostly on-highway, off-road, or a blend of both.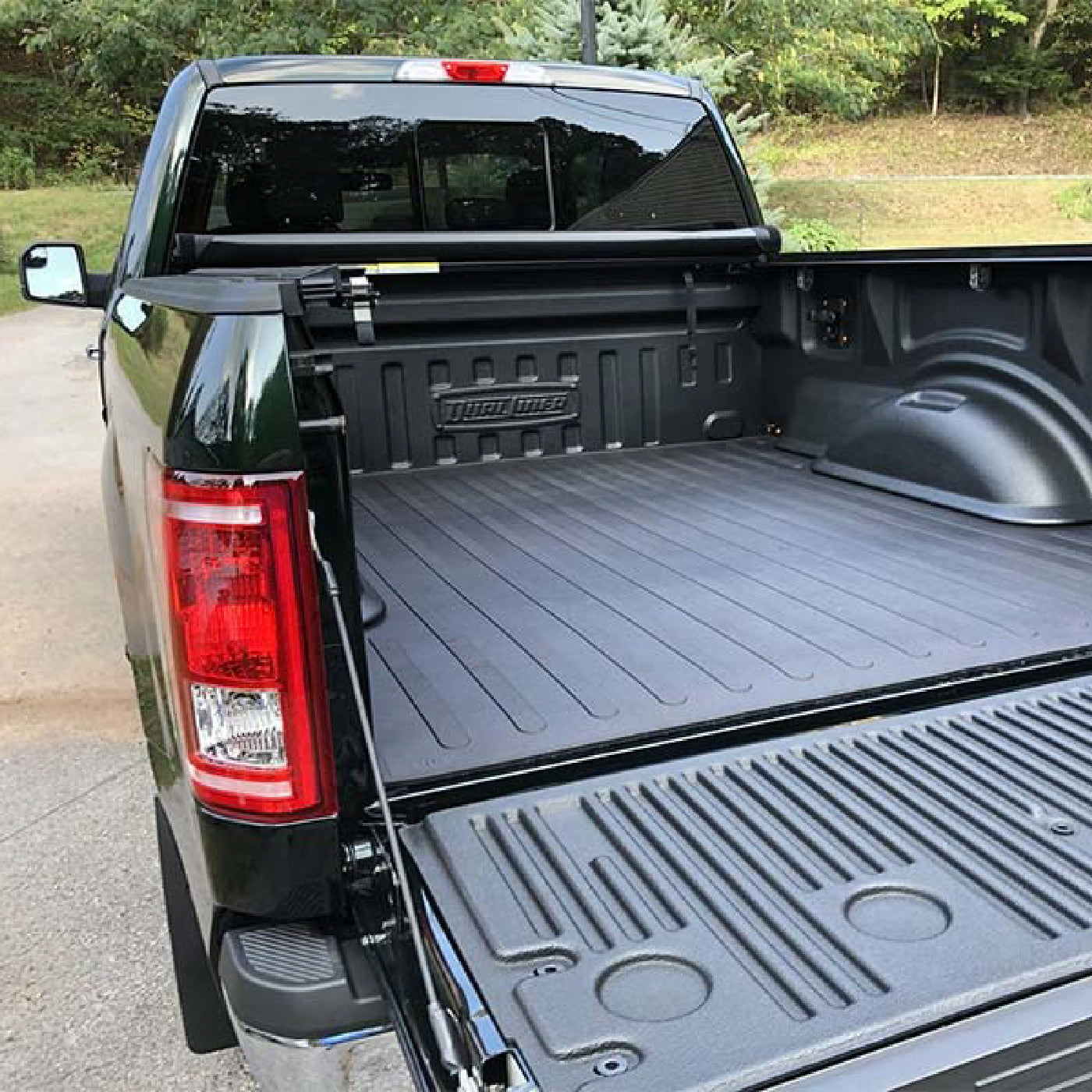 keep the sun out
window tint
Cut the glare and fatigue while driving with a custom window tint package. Once you have it, you'll never want to drive without window tinting again.
protect your investment
Bed Liner
Our factory spray-in bed liner protects your truck against damage from cargo. Tough as nails and ready to work, the spray-in bed liner takes a beating and keeps on going.
we trust the finest brands in the industry



our promise to our customers
the willies way
Wild Willies Custom Accessories is dedicated to helping our customers walk through the entire process of building their dream vehicle. Whether you're building the new vehicle you've always dreamed of or upgrading your current ride, we've got you covered.