bold style + peak performance
everest™
Aptly name, the Everest™ Edition is the King of all trucks! With a 4-6" Lift Kit, premium oversized wheel + tire package, and a whole list of custom options, this truck is a head-turner!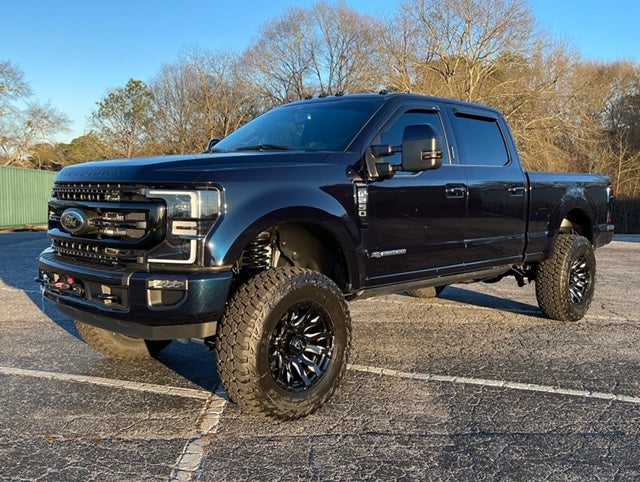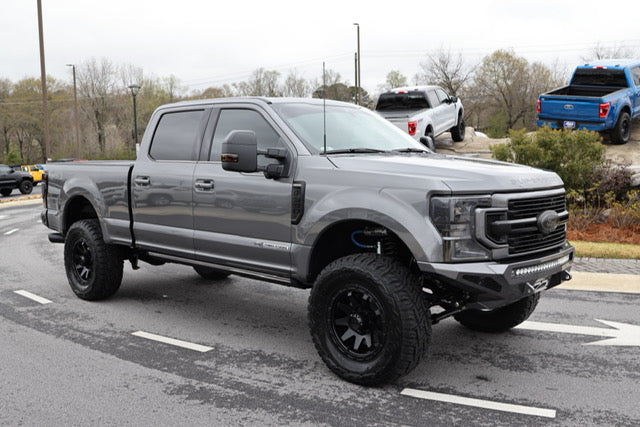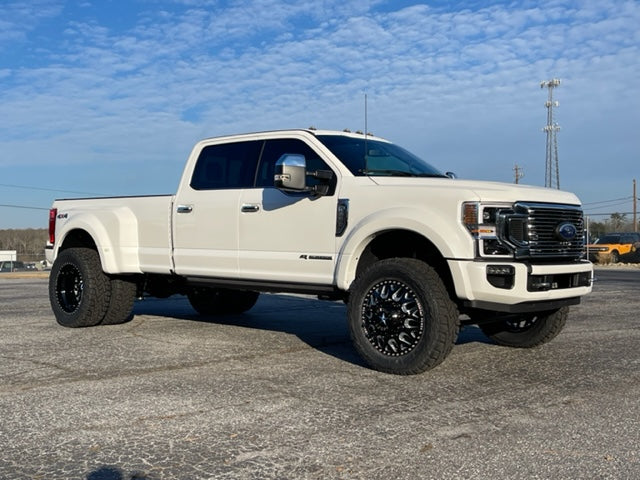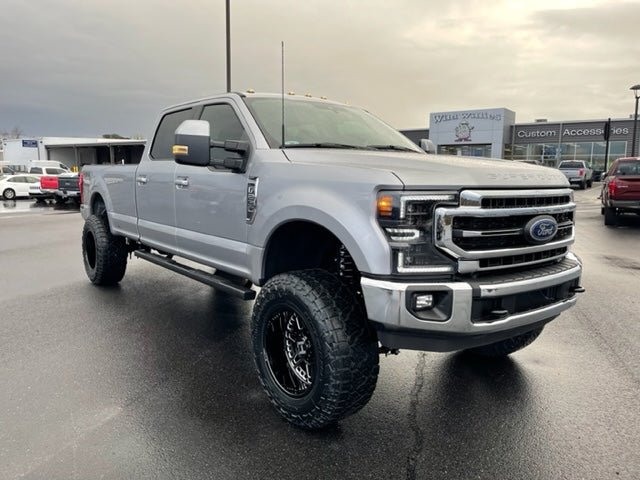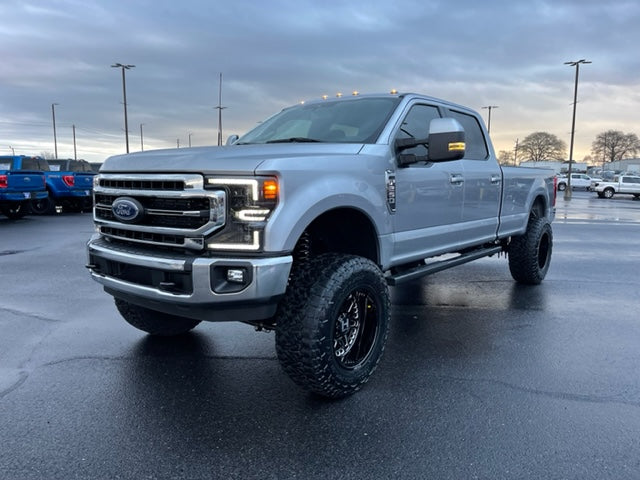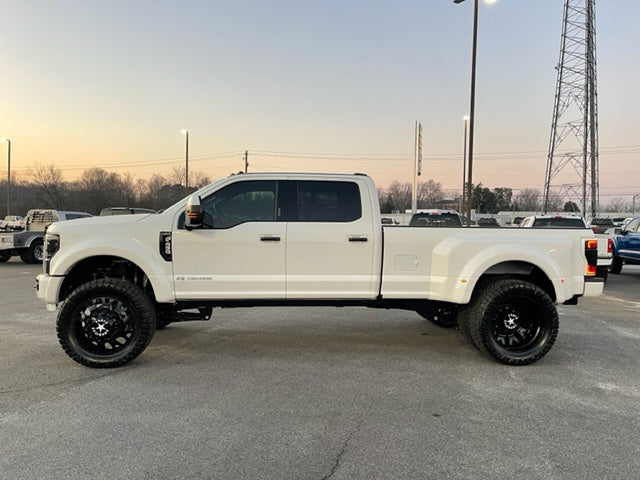 Everest Edition™
Standard features
+ 4-6" Suspension Lift Kit
+ 17-22" Custom Wheel & Tire Package
+ Speedometer Calibrator
+ Llumar Window Tint // Lifetime Warranty
+ Akins Spray-in Bed Liner
+ Rear Wheel Well Liners (Based on Application)
+ Weathertech Floor Liners
+ Tri-fold Bed Cover (Based on Application)
Make it your own
optional add-ons
+ Retractable Bedcover (Sub for Tri-fold)
+ Morimoto LED Headlights
+ Custom Painted or Illuminated Ford Emblems (Front & Rear)
+ Rear Underseat 10" Subwoofer & Amp Kit
+ Ford Tailgate Assist
+ Fox 2.0 Shocks Front & Rear
+ Fox Single Steering Stabilizer
+ AMP Research Power Retractable Running Boards

4-6" Lift Kit
suspension
The Everest™ Edition features a 4-6" Suspension Lift Kit creating an incredibly smooth and enjoyable ride quality.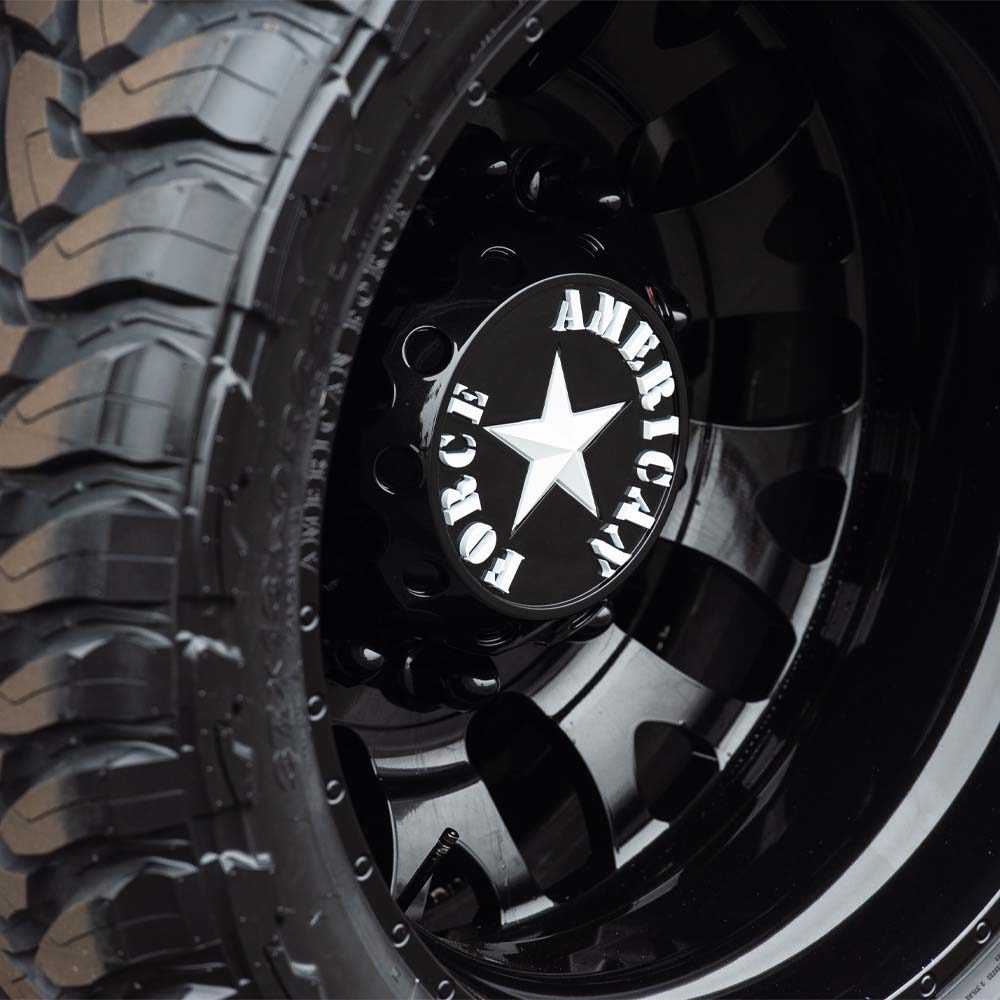 Dont Skip Leg Day
Wheels + Tires
Upgrading the suspension kit on the Everest™ gives us plenty of room for an 17-22" oversized wheel + tire package. Most customers elect for a 35-37" tire. The tread design depends on your desired use, whether mostly on-highway, off-road, or a blend of both.
we trust the finest brands in the industry


our promise to our customers
the willies way
Wild Willies Custom Accessories is dedicated to helping our customers walk through the entire process of building their dream vehicle. Whether you're building the new vehicle you've always dreamed of or upgrading your current ride, we've got you covered.