OFF-ROAD CAPABLE
APEX™
The Wild Willies Apex™ Edition is a rugged mix of off-road performance and subtle styling. We combine a 2-6" lift kit with an oversized off-road wheel & tire package, creating a very capable off-road base. The addition of custom badging, and window tints add a protective barrier against the elements and elevate it to the level of quality that only Wild Willies can provide.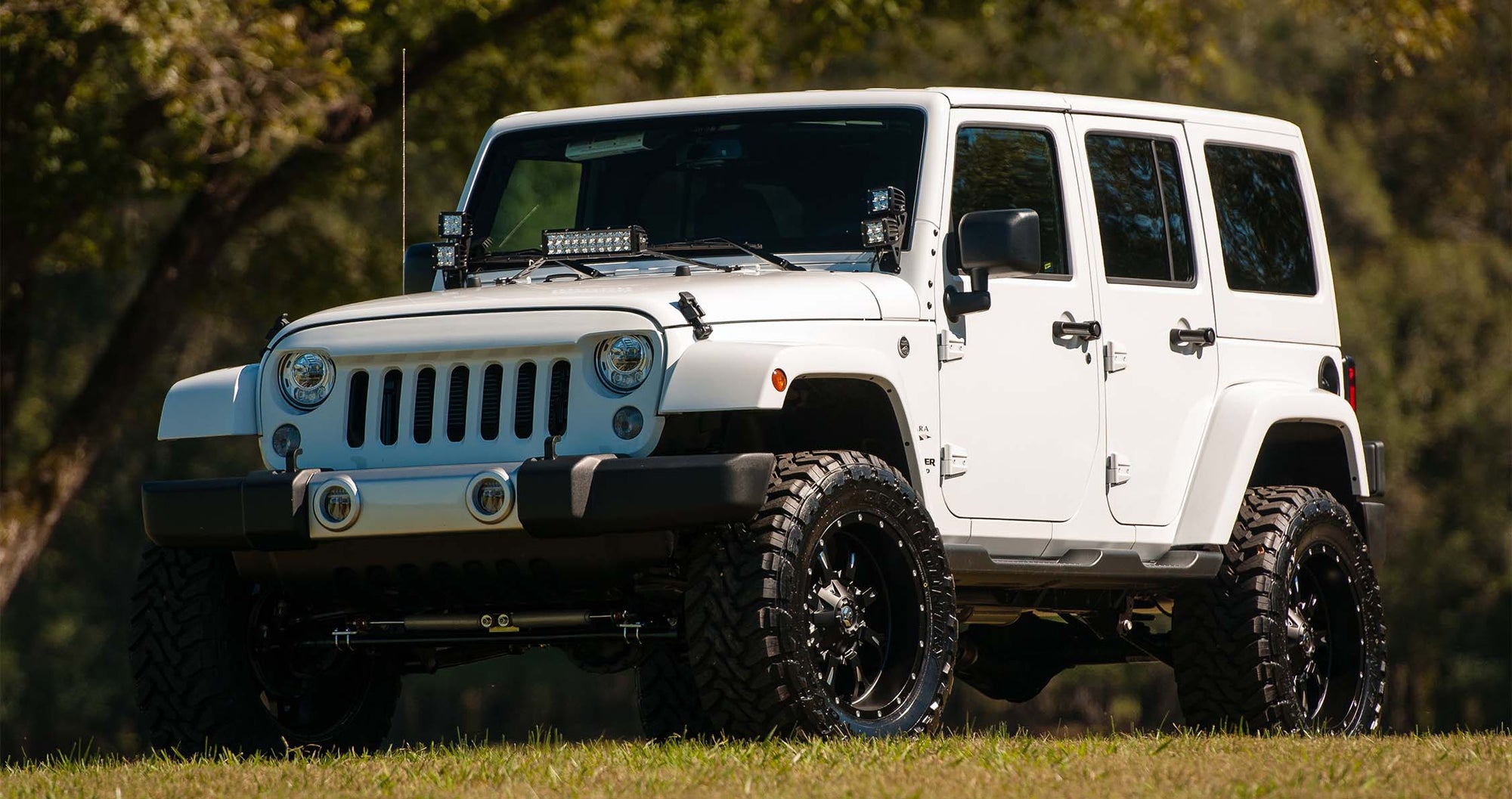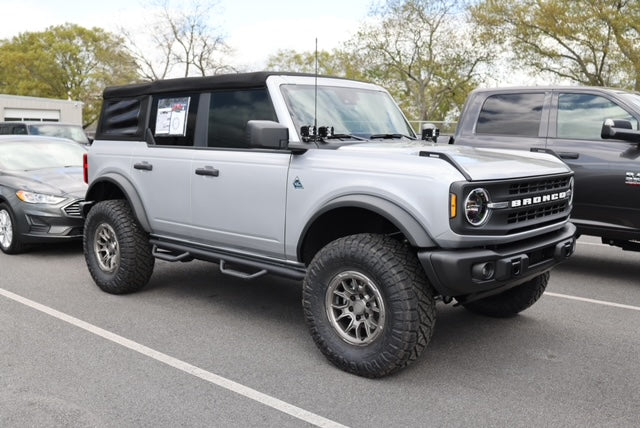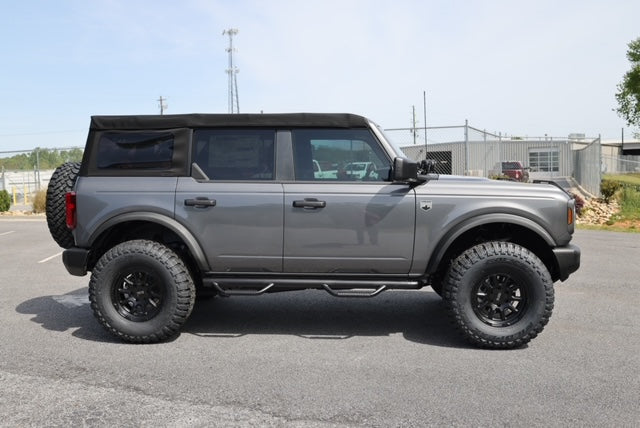 Wild Willies Apex™ Edition
standard features
+ 2-6" Lift Kit
+ Custom Wheel + Tire Package
+ Speedometer Calibrator
+ Llumar Window Tint // Lifetime Warranty
+ Weathertech Floor Liners
+ Side Step Bars



Make it your own
optional add-ons
+ Fox/Falcon Steering Stabilizer
+ LED Headlights
+ AMP Research Power Retractable Running Boards
+ A-Pillar LED Light Cube/Oval Lights with Brackets
+ Warn EVO 8,000lb Winch with Synthetic Rope
+ Aftermarket Steel Front Bumper
+ Aftermarket Steel Rear Bumper
+ Spare Tire Carrier
+ Spline Key with Locking Lug Nuts

ready for adventure
suspension
We integrate a 2-6" lift kit on the Apex™ Edition, giving the truck a perfect rake from back to front, while increasing factory ride-height allowing for more tire/wheel clearance and greater off-road performance.
go anywhere
Wheels + Tires
Upgrading the suspension kit on the Apex™ gives us plenty of room for an oversized wheel + tire package. Most customers elect for a 34-35" tire. The tread design depends on your desired use, whether mostly on-highway, off-road, or a blend of both.
we trust the finest brands in the industry
Brands

our promise to our customers
The willies way
Wild Willies Custom Accessories is dedicated to helping our customers walk through the entire process of building their dream vehicle. Whether you're building the new vehicle you've always dreamed of or upgrading your current ride, we've got you covered.