upgrade your vehicle
aftermarket accessories
Wild Willies Custom Accessories offers a full selection of Aftermarket Accessories for nearly all makes and models of vehicle. Whether you're looking for a simple fix like new wheels and tires, or want to completely overhaul your truck, SUV, or Jeep, we've got the expertise and parts to help!
your "one-stop-aftermarket-shop"
all services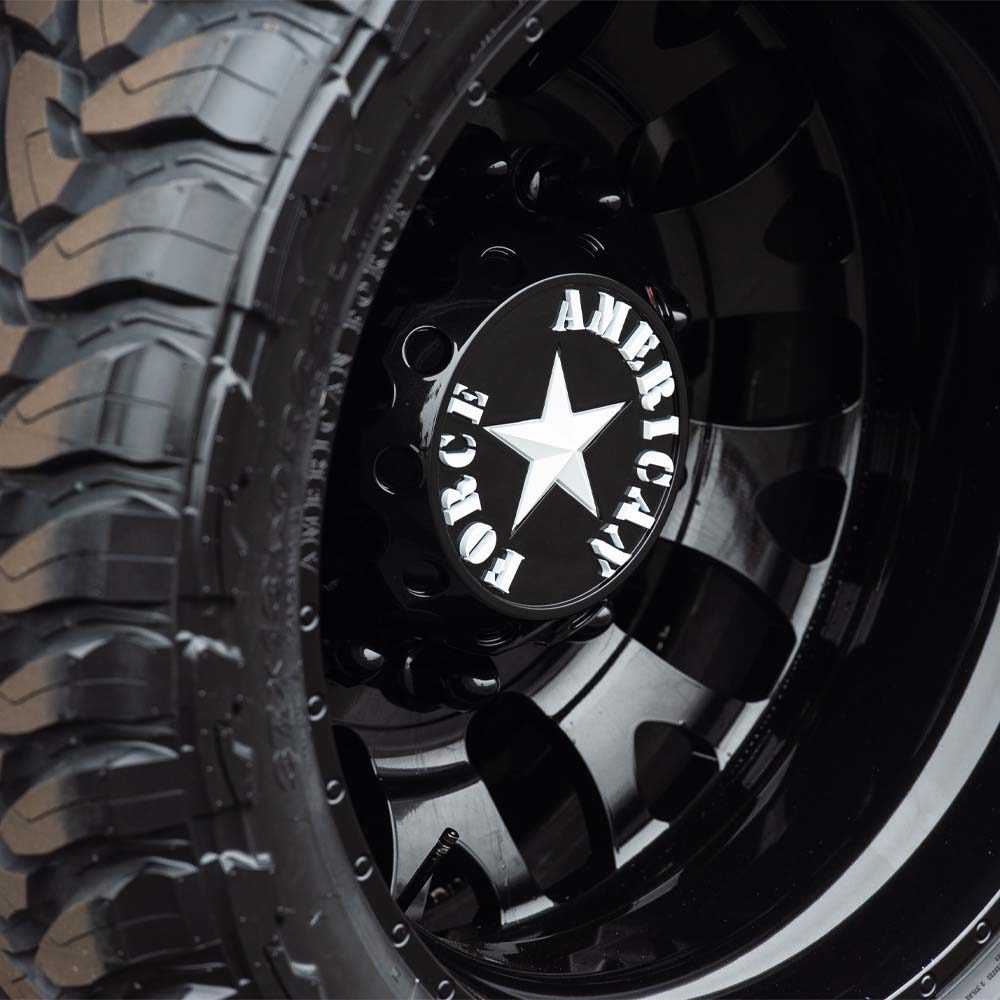 Wheels + Tires
Upgrade your vehicles appearance with custom wheels & tires. We offer the top brands in the industry and our expert Vehicle Build Specialists can help select the perfect combo for your vehicle.
Learn More
SuspensionS
At Wild Willies, we specialize in upgrading your old factory suspension to a new & improved lift or level kit. We stock and install kits for all major makes & models of recent year Trucks, SUVs, and Jeeps.
learn more
painted parts
Our expert Paint Specialists at Wild Willies have customized just about everything you could imagine putting on your vehicle. From manufacturer emblems, headlight parts, and grilles to interior options, if it's paintable, we'll make it happen!
learn more
exterior upgrades
We stock and install hundreds of exterior accessories for trucks, SUVs, and Jeeps. From bumpers, side steps, nerf-bars, and fender flares to cargo systems, racks, and overlanding gear, if it bolts on to the outside of your vehicle, we can install it!
learn more
additional services
+ Audio Upgrades
+ Brakes & Steering Upgrades
+ Engine Performance Upgrades
+ Superchargers & Cold Air Intakes
+ Performance Exhausts
+ UTV Customization
Call us at (770) 867-9453 for a complete list of all Aftermarket Accessory Installation Services.